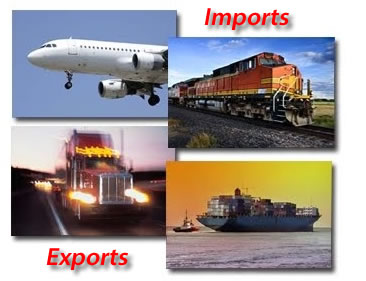 A little about Us?
Ecopress Imports & Exports (Pvt) Ltd is a Zimbabwean registered company, which is committed to giving customers enduring service excellence.
Specializing in customs clearance and freight forwarding throughout Zimbabwe, Mozambique, Zambia and South Africa.
We are equipped to handle varying types of cargo, whether break bulk or containerized and offer a cost effective alternative to the exporter or importer.